---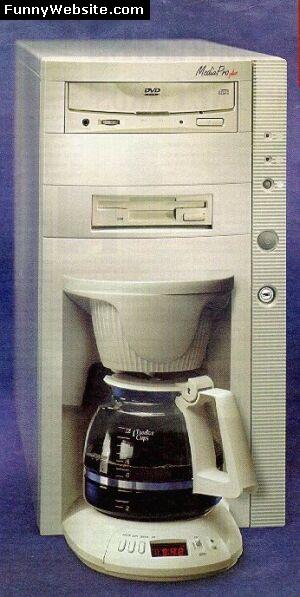 Welcome To Insanity - At It's Finest!
I'm not here to sell you anything. This is a place to come wander around the web.
It's a labor of love and a way for your humble host to kill some time, so why not kill some time with the results?
Are you looking for information about driving and Truckin'?
Looking for information about Marines? Semper Fi!
Are you seeking some Religous experiences?

I know, you're not a slacker you're really here doing research, not looking for Time Killers, yeah, right, I won't tell if you don't.



Disclaimer
The development of this site has harmed no small, furry animals.
Several packs of cigarettes, some HoHos and a few pounds of Mrs. Olsen's Finest however, did get sacrificed.


I hope you will lose some of your stress while viewing the things I have gathered from the web.
If, however, you feel overworked like I do, click here.
So grab a cup of coffee, and settle back to look at the world through my slightly warped view
Tip: There's menus at the top of each page to help you find your way through all this!

Please sign my guestbook with any comments or reactions you have about my site.
Sign My Guestbook
View My Guestbook
---
Back
|
Home
|
Time Killers
|
Marines
|
Religion
|
Truckin'
|
About Me
---
There have been Visitors
All contents Copyright© 2000-2011 by:
The 11/22 Project
Last Modified September 2011

Mr. Web Counter Says you are visitor number